Your guide to being a Seller You have decided to
sell your home!
This is an important decision
you have made for your family and we are here to guide you through the process.
Now what???
Have no fear
We have you covered!
Now that you have found the professional to take care of one of your biggest assets
just sit back and relax.
Not too much ... you still have to pack!
We work hard so you don't have to!
I have chosen these articles as a

resource for Sellers that want more information on the selling process
and to help them learn the things they need to know during the selling process.
Included is a Step-by-Step guide to the
Home Selling process including preparing it so buyers will fall in love with your home.
You received an offer - what is next?
Read about negotiations on an offer, navigating the inspection and much more.
Start reading and Happy Selling!
We are ready to go to the closing table!
This is such an exciting time and a little surreal!
Say good bye to your house and hello to a new adventure!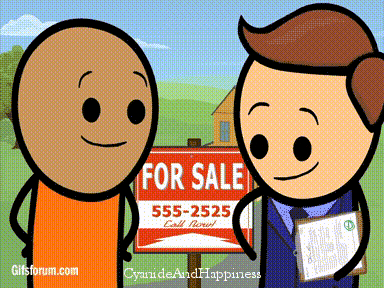 Sponsored by:
Erin Hybart, REALTOR
with Greater Baton Rouge
Keller Williams
337-280-8582
erin.hybart@kw.com
19850 Old Scenic Hwy, Ste 100 Zachary, LA 70791
Each office in independently owned and operated.
Licensed in Louisiana.
#selling #home #kellerwilliams #inspection #closing #staging #family #guide #realtor #realestate #sellingprocess #seller #house #prepare #buyers #offers #negotiations